Ask  Us About Catering
Looking to make a big splash at your next event?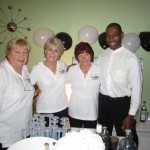 Whether you are hosting a large Oktoberfest Celebration, a holiday party or birthday party, corporate function, tailgating at a sporting event or just having a small barbecue with family and friends, Old Heidelberg Deli can spice up your menu and leave your guests craving more.  Try our selection of mouthwatering homemade sausages, bratwursts, kielbasa, schnitzel, delicious sandwiches on fresh baked German breads, German potato salad, homemade strudels, German beers,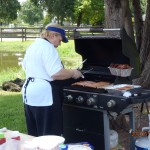 chocolates and more.  We can also create party platters of any size to accommodate your needs.
No matter what type of occasion, Old Heidelberg Deli will create a special menu that will leave your guests raving about the food – and your event!
Old Heidelberg Deli Catering Menu